Start Selling Online
With Codiac Cloud eCommerce Platform
Men and women, committed to develop a perfect technology.
Daily average 3 business choosing Codiac as their eCommerce Platform.
Partnering with potential technology and marketing partners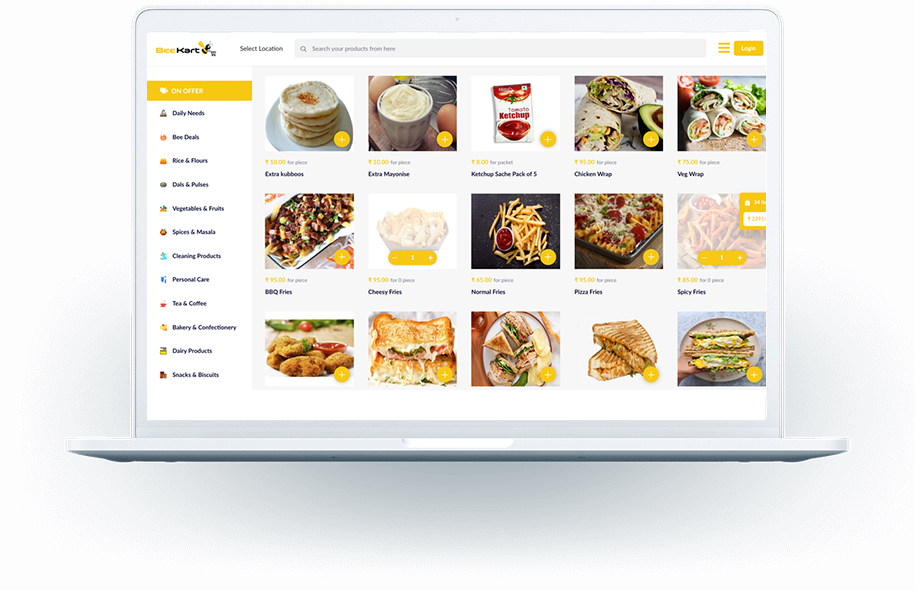 You can focus on your business We will focus on the Technology
SMEs are not able to make a perfect eCommerce solution for their business. Open-source platforms out there may not be compatible with exact needs and not scalable. Spending time and money for building a streamlined solution if not affordable for SMEs and lack of knowledge in IT may results to fail a project. 
So, We made Codiac Cloud eCommerce for every business to become successful. By providing the best technology & Growth solution for the best-optimized cost Now you can start selling online and focus on your business.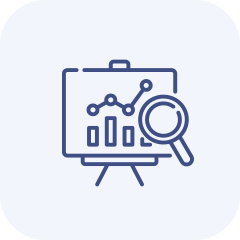 Advanced Reporting
Historical data and advanced reports will help you to plan effective business strategy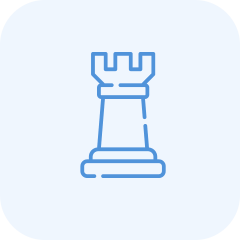 Add-On Products
Codiac offers Add-on Products to power up your business operations.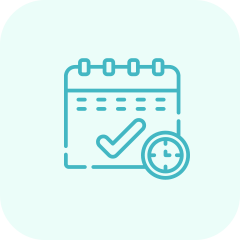 Streamlined Operations
Codiac made with the features to manage operations in a best optimized way.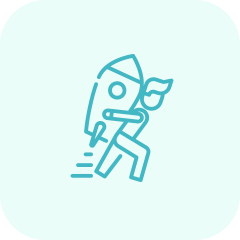 Sales Channels
Codiac Cloud opening potential sales channels to boost the sales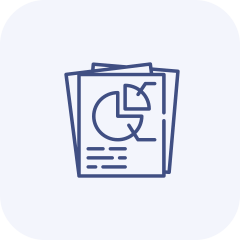 B2B Channels
Opportunities to trade and partnering with other Business with multiple B2B Channels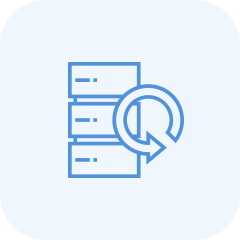 Faster & Secured
Performance is not normal, It's Super Fast. and Super secured.Your data is yours.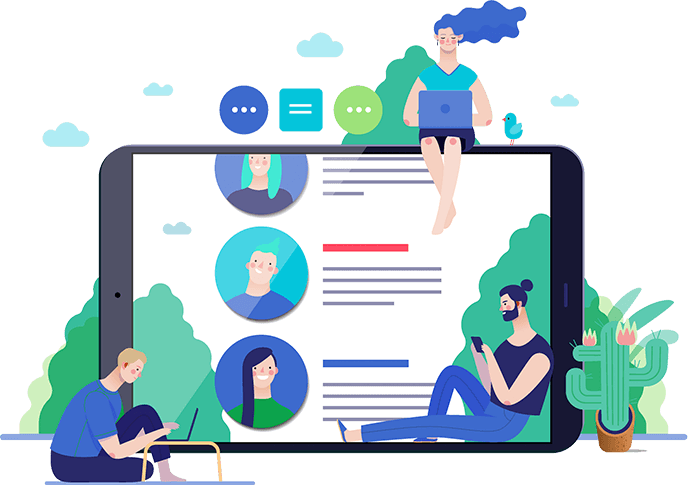 After spending  so much time on opensource platforms and many app developers finally i got what i exactly wanted.
Are you ready to get started ?
Still have questions to ask ! , We are happy to offer you free consulting